One of the common questions I get surrounds the use of Wi-Fi 6 and 5G. Both Wi-Fi 6 and 5G now promise users much higher download speeds and a much more interactive user experience thanks to this.
Why then don't we all just abandon Wi-Fi 6 and use 5G – especially in the corporate environment, where there are internal costs for deploying a wireless LAN.
Wi-Fi 6 and 5G are Not in Competition
I think the answer across most professionals working either side of the Wi-Fi 6 / 5G fence is that it isn't an either / or, but a collaboration of both technologies. If you think you should just deploy 5G and skip an internal WLAN, this blog is for you.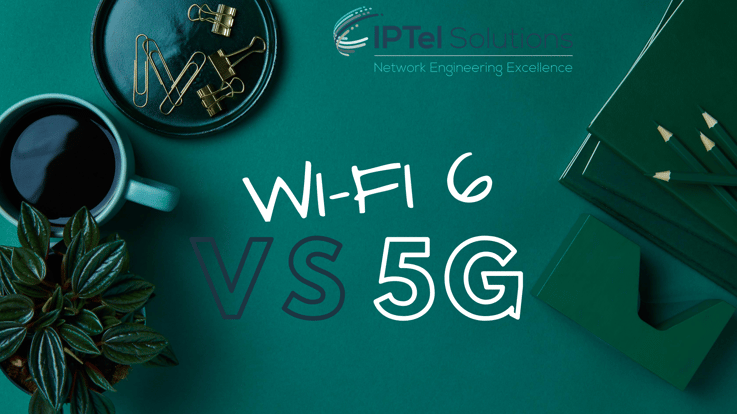 Let's start our look at the whole subject with the side of the fence dear to my heart - Wi-Fi.
ASSOCIATED BLOGS:
---
Why you should Deploy Wi-Fi 6
Taking into account that 5G is supplied by the carrier, and you don't have any costs in deploying that network, why would you deploy your own Wi-Fi.
If you'd like an unbiased view of the considerations for your Wi-Fi 6 deployment, take a look over our free Wi-Fi 6 whitepaper.
ASSOCIATED BLOGS:
---
1. Network Control
This is probably the most major reason for me.
Put simply, if you deploy your own network you have complete control. I've written a bunch of blogs about Software Defined Networking (SDA) and how you can Micro Segment (treat each users traffic differently based on who they are, and the policies you apply). If you deploy a carrier network only with 5G you have whatever policies the carrier provides – with SDA, you have unlimited control to divide up user traffic.
If you have a very small network with very limited number of devices, then you could indeed use 5G. For any network that has a bunch of devices – particularly if they are Wi-Fi only, then you really have no choice but to deploy your own WLAN network.
---
2. Security
Its very fair to say that mobile comms are highly secure, and so security is probably not a major factor. That said, the ability for your traffic never to exit your premises, and not transit a 3rd party network would for some users be an advantage.
Cisco ISE is a major component of the security posture, so worth a read around the major uses of Cisco ISE.
ASSOCIATED BLOG:
---
3. IOT
There's been an explosion in the number of IOT devices and for the most part they are Wi-Fi enabled.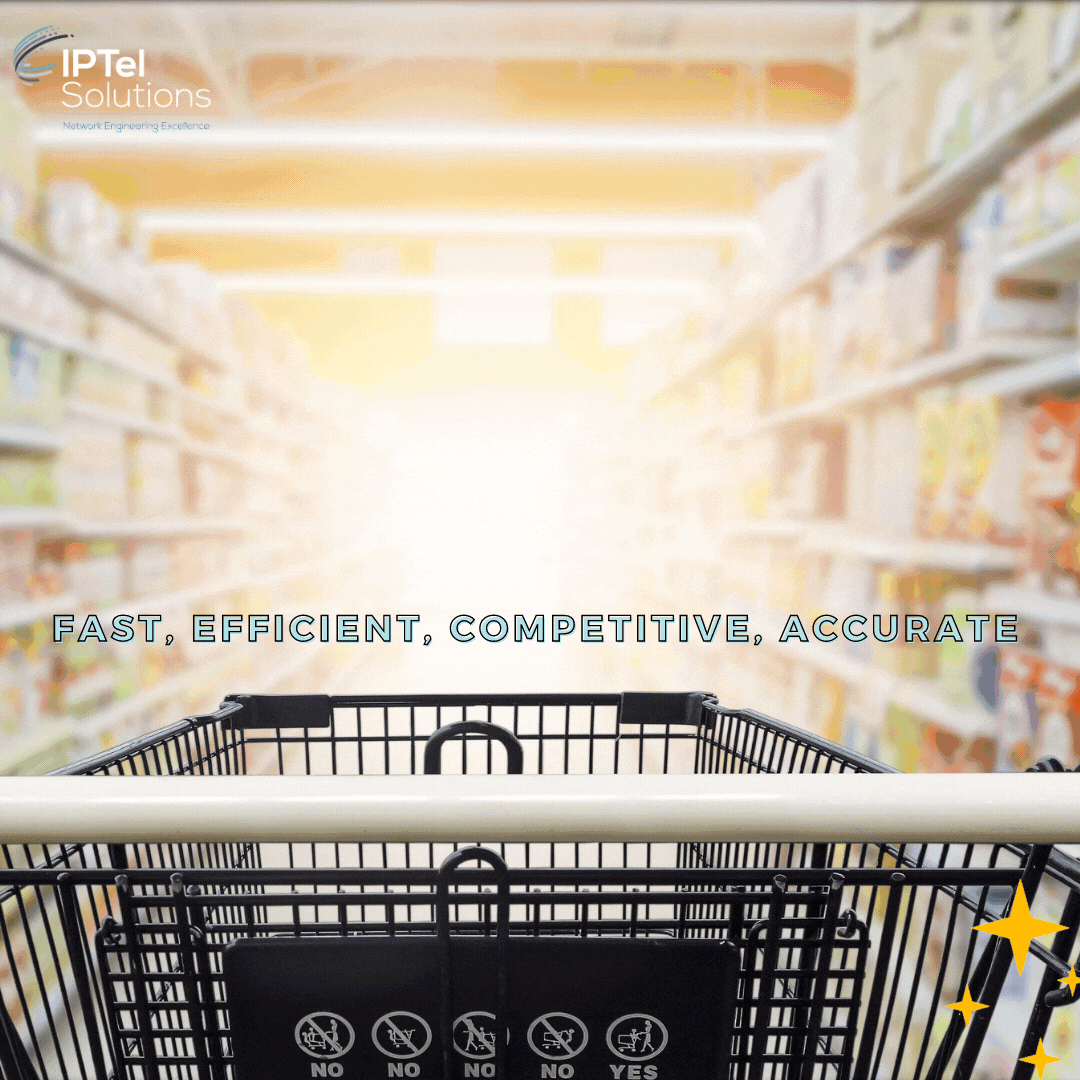 It extends further than just pure IOT though – most laptops are Wi-Fi based and its obvious that Wi-Fi is ubiquitous on almost any device you want to connect.
To set a policy of only using 5G for connectivity means that you'll need to buy all devices with 5G capability, as well as ensuring you have a data plan for each and every device which connects.
ASSOCIATED BLOGS:
---
4. Costs
Wi-Fi is cheap in regards to once you deploy the infrastructure, there is no additional costs.
We've all seen just how many connected devices we all carry and are now in operation in the office environment – imagine having to buy a 5G SIM for each and every device.
That's going to stack up pretty quickly.
The costs of Wi-Fi really start to come into its own as you increase the number of devices – you could do your own calculation, but unless you have a very small device fleet, its very likely that Wi-Fi is going to be the cheaper option.
---
5. Speed of Rollout
Wi-Fi is pretty quick to deploy. We can design and deploy a site very quickly – within days or weeks (even for large sites). 5G is going to take a while to roll – the base stations are expensive and slow for carriers to deploy and they roll metro sites first, gradually extending the reach to rural sites.
5G takes time to rollout – Wi-Fi can be deployed very quickly, is an asset you own and control, and can be tailored to your specific network needs.
ASSOCIATED BLOG:
---
6. Traffic Offload
The carriers are using Wi-Fi 6 for traffic offload too. If you have a very expensive 5G tower to deploy, but high traffic needs, it makes sense to install a local Wi-Fi 6 AP to offload some of that traffic. This is a sensible approach to infill and traffic offload.
The other advantage of Wi-Fi 6, is that you can customise the deployment during the RF designs to meet your specific requirements.
ASSOCIATED BLOGS:
---
Advantages of 5G
5G does of course have some real advantages.
Its very quick and depending on the carrier you use, likely to be quite ubiquitous. 5G has a much higher per user bandwidth than previous incarnations of mobile data technologies (3G / 4G), so perfect for high definition streaming and real time applications.
The major thing to note is that 5G and Wi-Fi 6 fulfil different - and complementary roles, working alongside each other.
---
Wi-
Fi
6 and 5G: Complementary Technologies
Summary
What I hope to have done in this blog is made the case for why you would deploy your own Wi-Fi 6 network and not solely rely on 5G. There might be times that makes sense though – you have a very small number of device and very mobile users – sure, that's probably the scenario that would make sense to only go for 5G.
The fact of the matter is though – and here's the key point of this blog – Wi-Fi 6 and 5G are complementary technologies. 5G gives you wide area, high speed coverage. Wi-Fi 6 gives you rapid rollout, infill coverage, which you can completely control – and gets incrementally cheaper as you add more devices.
They should – and do – work together to give you the best aspects of each. Its not an either / or – but a combination of both that will give you the best and most flexible results.
As a side note, there's also a lot of talk on Wi-Fi 6E. This isn't available in Australia as yet, but other countries are making the spectrum available, so watch this space on that one.
ASSOCIATED BLOGS: