As we all seek to reduce our carbon footprint, we have a number of options that we can offer to not only save your business money, but be environmentally responsible at the same time. If you have a lot of equipment to refresh, or you want to partake in the circular economy, there's an offer to suit!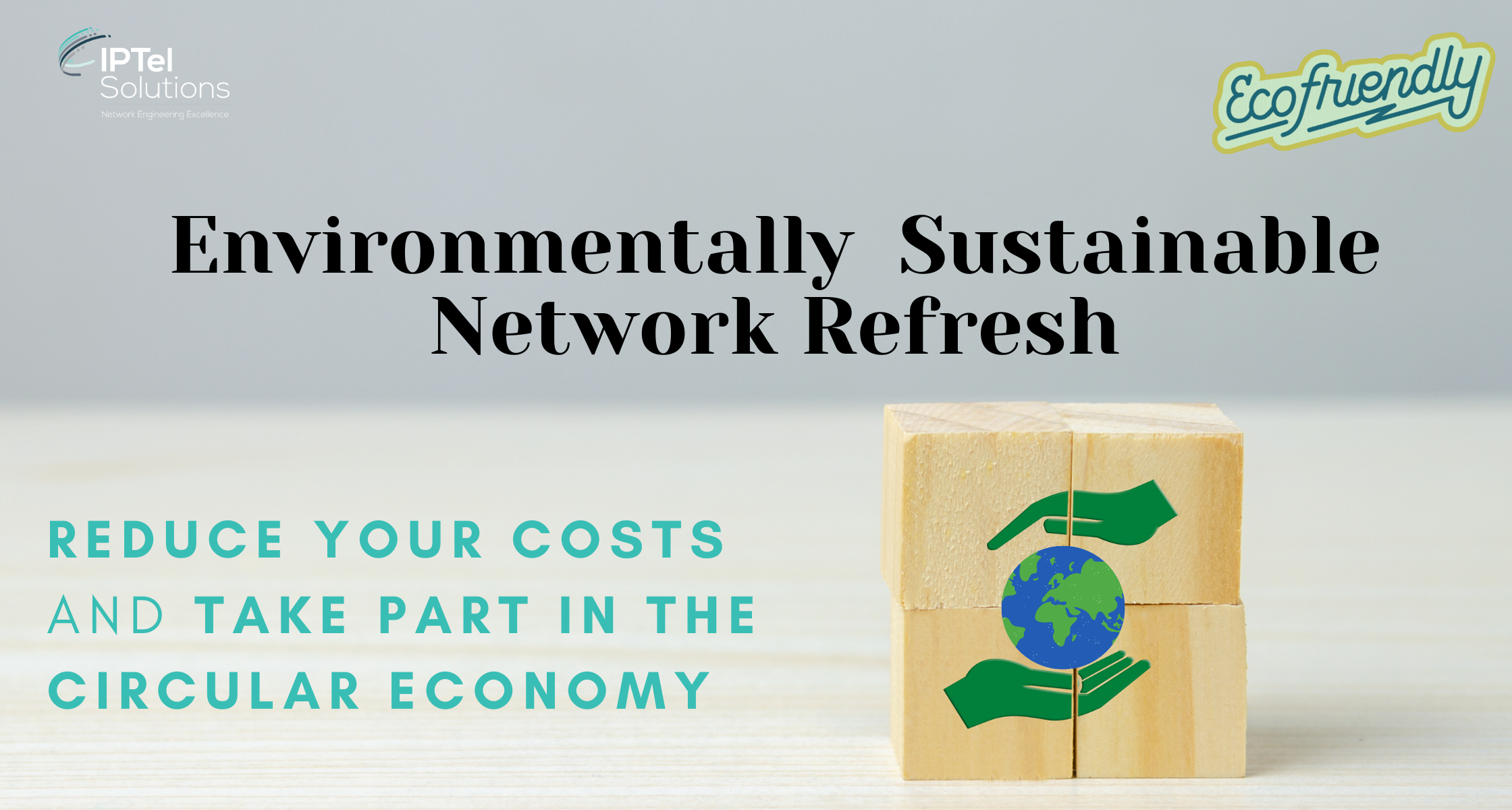 ---
Networking Equipment Initiatives
The circular economy is an initiative which seeks to maximise the usefulness of any product which is made. This means recycling into new products, environmentally safe disposal and refurbishing equipment for reuse. It will save you money and it's good for the environment.
With our partners at Cisco, in the following sections, we'll detail the following great options:
The really great part, is that all the above initiatives will either save you money or come at zero cost to your business.
These make these unbeatable deals to not only ensure environmental sustainability, but save you money at the same time.
If you'd like to take advantage of any of these opportunities to lower your cost and your carbon footprint, drop us a line at sales@iptel.com.au and we can work out the best options for you.
ASSOCIATED BLOGS:
---
Cisco Customer Recycling Solutions (CRS)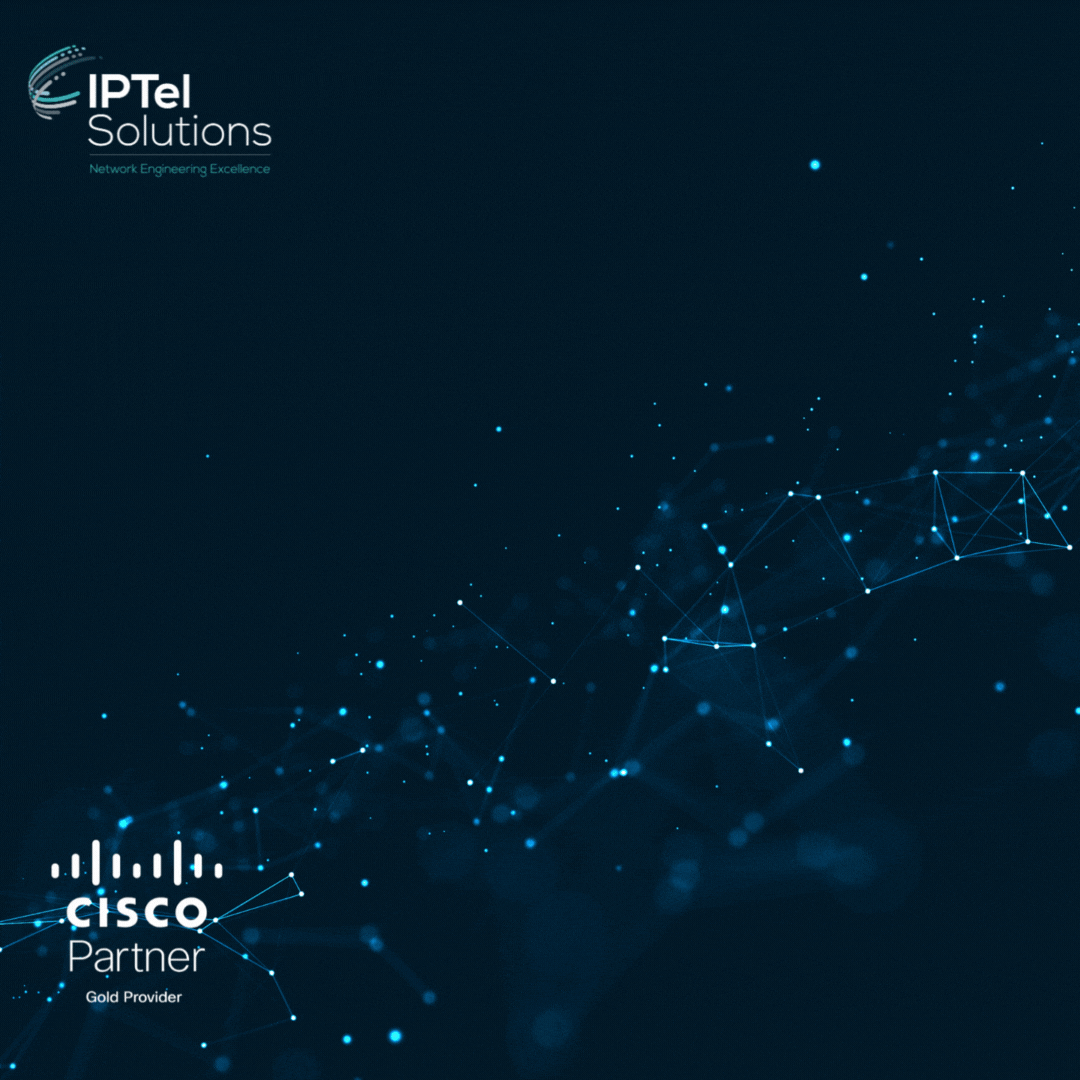 Cisco will pay to collect your old equipment and ensure it is recycled - they advise us that 99% of your returned electronic components will be recycled for reuse.
That has to make sense for your business, in knowing that your equipment has been responsibility disposed of (they will also provide a certificate, if you need that too), but is going towards the build of future networking products, reducing your carbon footprint.
All at NO COST TO YOU!
There are some caveats of course, so if you wanted to find out more about the program, here's the link:
Customer Recycling Solutions (CRS) is a great option for removing all your old equipment. As noted, above, we can help you with the process - just drop us a line!
ASSOCIATED BLOGS:
---
Cisco Takeback and Reuse
The Takeback and Reuse program allows us to remove your old equipment at no cost to you, and provide highly competitive pricing on your new equipment. This is a win-win!
At IPTel we have Specialisations in the following which we offer as part of our Managed Service:
Let us know what equipment you have, and we can check if we can get you a great discount on your new equipment as well as safely remove your old equipment in one deal.
While you might have some concerns about the security of your equipment, once it leaves your site, Cisco has this covered:

For more details on the Takeback and Reuse initiative, see this link from Cisco:
ASSOCIATED BLOGS:
---
Cisco Refresh
Cisco Refresh is the ultimate in circular economy efficiency.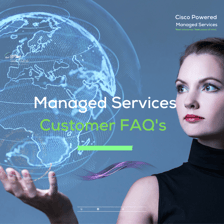 Cisco refresh equipment is remanufactured equipment, which is cheaper than the new equipment.
This refresh equipment is backed by the same warranties and Cisco Smartnet coverage though that new equipment is - so there's no risk to you, only access to cheaper pricing for equipment.
We can quote you both the new equipment and refresh equipment pricing if you like, so you can see the difference.
One major advantage is that refresh equipment can be more available than teh new equipment - so if you're looking for something in a hurry, this might also be a great option!
If you're interested in finding out how refresh equipment stacks up, drop us a line via our quote form and we'll be happy to help out:
For more details on Cisco Refresh, see this link below:
ASSOCIATED BLOGS:
---
Environmentally Sustainable Network Refresh - Summary
In summary, reducing our carbon footprint is crucial for the health of the planet, and as a business decision maker, you can make a difference.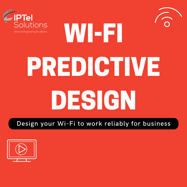 Environmentally responsible solutions like those offered by Cisco and IPTel, can save money and contribute to the circular economy.
From Customer Recycling Solutions (CRS) to Takeback and Reuse, as well as Cisco Refresh, there are a variety of options available to suit your needs.
To learn more about these initiatives and how they can benefit your business, contact IPTel Solutions today.
ASSOCIATED BLOGS: