In the dynamic realm of modern IT Services understanding the performance of applications has become increasingly crucial.
All IT teams whether that be Infrastructure Engineers, Network Specialist of Software Developers need robust tools to gain comprehensive visibility into their applications and infrastructure.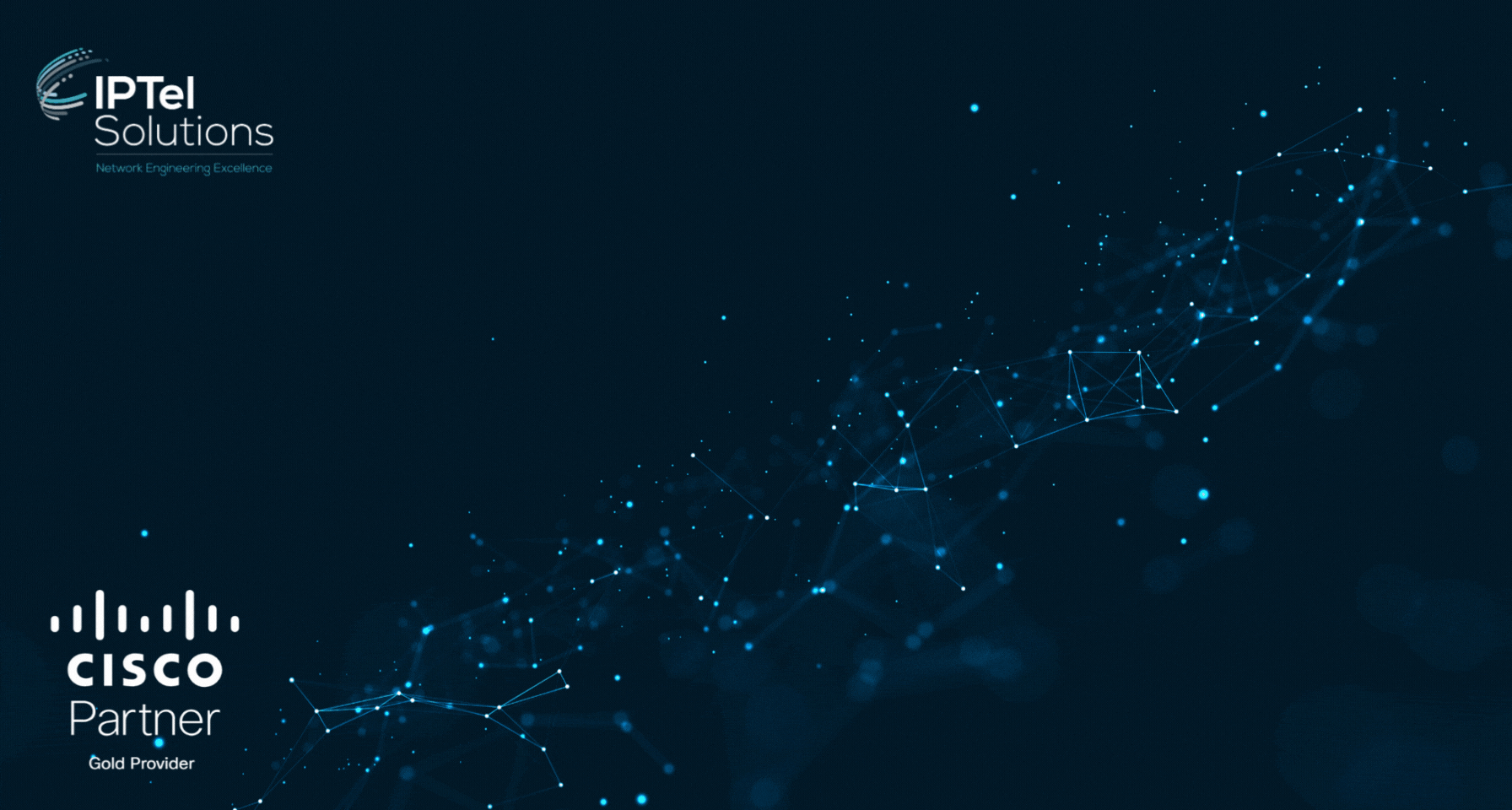 Cisco X2 Managed Full-Stack Observability (FSO) emerges as a ground-breaking solution, revolutionizing application monitoring and troubleshooting.
In this blog post, we will delve into the concept of Cisco X2 Full Stack Observability, explore its key features, and highlight the transformative benefits it offers as part of our Managed Service.
ASSOCIATED BLOGS:
---
Enhanced Visibility
Our job as a Managed Service Provider requires us to oversee the health and performance of our clients' applications, endpoints and Network infrastructure.
Cisco X2 Full Stack Observability equips us with end-to-end visibility across the entire stack, enabling us to gain deep insights into application behaviour, infrastructure performance, and network health.
This comprehensive visibility ensures that we can effectively monitor and manage our clients' environments, proactively identify issues, and deliver exceptional service quality.
ASSOCIATED BLOGS:
---
Application Dependency Monitoring: Thousand Eyes
Thousand Eyes is a key part of our Managed Services offering which enables us greater management and monitoring of a customer's environment and take support to a whole new level.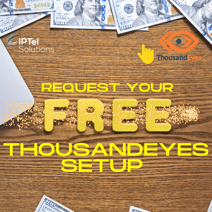 Thousand Eyes is a powerful network intelligence and monitoring tool that provides valuable insights into network performance, application delivery, and user experience.
This makes a real difference to customers and end user experience!
With the visibility of the network, ThousandEyes allows us to monitor and determine when issues are occurring where the root cause lies - and actively manage the situation, with updates to you.
ThousandEyes is capable of a lot of things - here's just a small summary:
Comprehensive Network Visibility

Global Network Monitoring

Application Performance Monitoring

Cloud and Internet Service Provider (ISP) Monitoring

Real-Time and Historical Data Analysis

Proactive Alerting and Collaborative Troubleshooting

Integration Capabilities
If you would like a free Thousand Eyes setup, click on the image above and we will be in touch.
ASSOCIATED BLOGS:
---
Customizable Dashboards and Reporting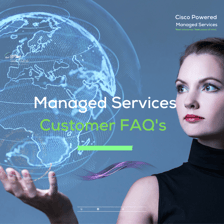 Cisco X2 provides us with customizable dashboards and reporting capabilities.
We can tailor the dashboards to meet specific client requirements, displaying the metrics and visualizations that are most relevant to our customers' needs and requirements.
The platform's reporting functionality also enables us to generate comprehensive reports, showcasing performance trends, SLA compliance, and other critical insights for our customers.
ASSOCIATED BLOGS:
---
Managed Services - X2 Full Stack Observability Summary
In this blog, we have briefly discussed X2 Full Stack Observability can transform our ability to monitor a customer's network.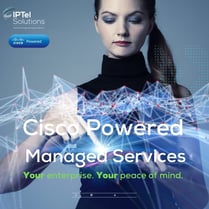 If you're interested to know more, please complete our managed services request form.
Managed Services mean a lot of things to different people. As you can see from this blog, we have built our Managed Service around delivering what's most important for our customers - peace of mind that your network is being looked after.
The managed services proposal allows us to build a service that's right for you. To enable this, we have a range of options in specifying your service. This includes not only D3 Meraki Access, but also D4 Meraki SD-WAN and D6 Cisco Secure Access.
Across these services, we cover your complete Meraki environment, as well as a comprehensive support offering for your Cisco environment.
ASSOCIATED BLOGS: