I paid homage to the tech companies in Silicon Valley while on holiday (geeky I know).
Having worked with Cisco technologies for over twenty five years now, I just wanted to take a look at the Cisco campus and see for myself what it looked like - might as well throw in a few other tech companies while I was at it, I thought.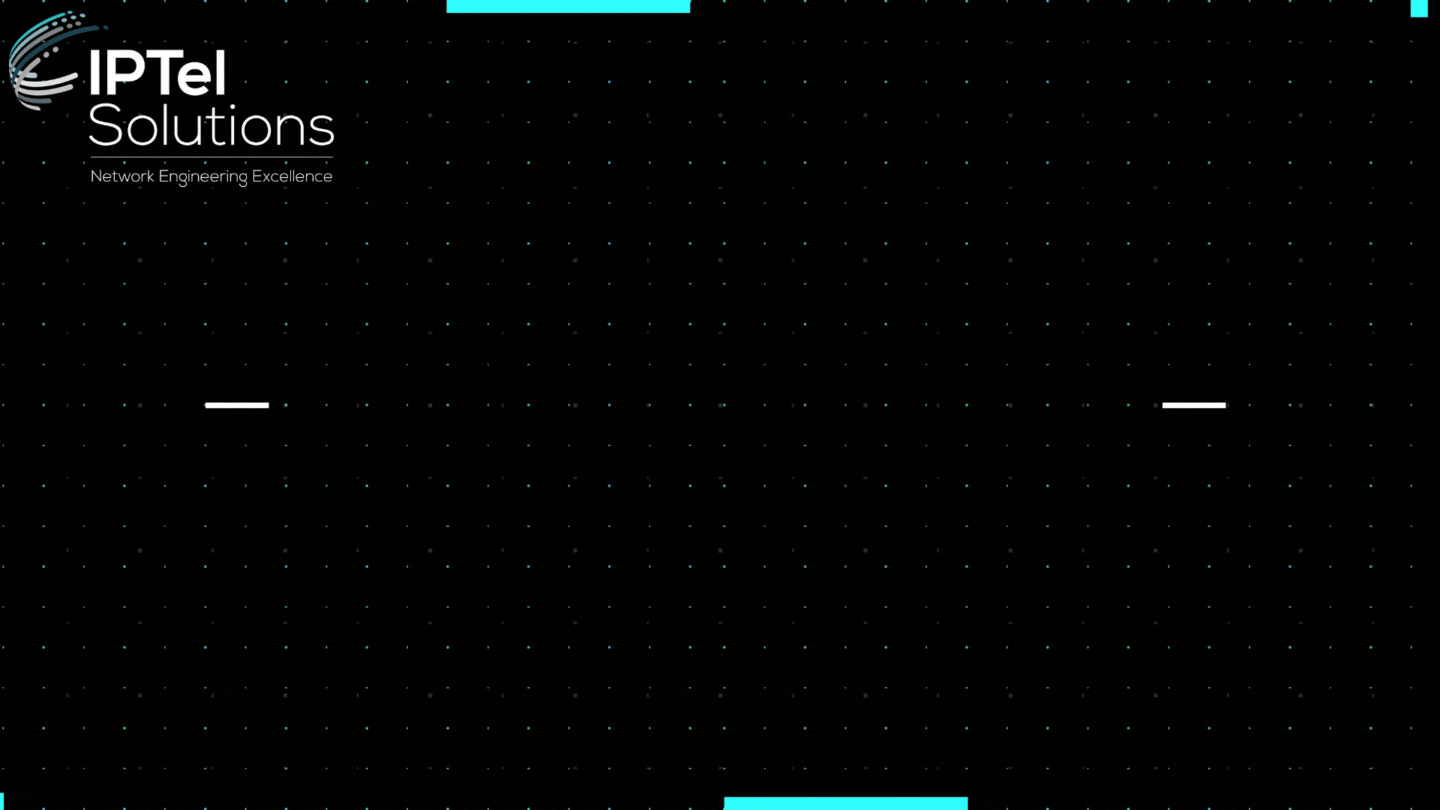 This trip was a couple of years ago now, so the content was correct at the time of writing. We are all looking forward to being able to undertake some international travel again, so hopefully the quick run through below is of interest.
---
facebook
Starting off at facebook, I asked onsite, but there's no tour, or visitor centre.
The place is pretty big though - maybe twenty 4 or 5 story buildings painted in an array of colours.
We were allowed to take a picture though in front of the main sign. It's a weird note, but on the back of the sign it had the Sun Microsystems logo - rusting away. Looks like they just turned the sign around.
The address is 1 Hacker Way - I am guessing that's an intentional amusing joke?
ASSOCIATED BLOG:
It was a bit disappointing not being able to find a visitor centre there for such a large company - but as it turns out that's pretty standard amongst the tech companies I visited.
---
Google
Next up was a visit to Google's campus.
As a side note, the museum of computing is nearby - and a massive shame it was closed on Mondays as they have such as brilliant array of historic - and not so historic - computing. Don't miss it if you're in the area.
Google has a 'beta' visitor centre (at the time of writing) - only open if you have a member of google staff show you round - a disappointment to the people milling around hoping for a glimpse of what the visitor centre had to offer.
Instead content to take pictures with the street mapping car and the multi-coloured google bike.
Google's Multi-coloured Bike
There were people genuinely commuting around the place on these bikes.
The campus is sprawling - the area the visitor centre is located in though, has wholly unremarkable buildings, brownish in colour and a few stories high.
It looks a little like a university campus.
ASSOCIATED BLOG:
---
The visitor centre has a sign directing you towards the Android garden, so off we went for a look.
There's a bunch of polystyrene Android figures, which are a bit of fun to pose with the giant Kit Kat Android figure and others.
Android Jelly Bean Kat
They've a little sad to see, stood out in the car park - would be great to see these housed properly in an in house museum.
We're in California of course, so you'd expect to see some charging stations and the campus doesn't disappoint.
...And if you drive to Google there's an electric charging station!
Google Charging Station
ASSOCIATED BLOGS:
---
Travels in Silicon Valley: Summary
Quick summary of visit opportunities to Facebook and Google:
facebook – you can get a tour if you have approval from a facebook employee
Google – you can access the visitor centre with a google employee – or view the Android garden without
While there's a certain amount of interest in visiting the campuses of the big tech firms, from a visitor point of view, there's a not a lot to bring visitors in.
Steve Jobs famously wanted the museum removed at Apple's headquarters, so he didn't have to look backwards at old technology, and it seems this might be a theme in Silicon Valley.
If you know someone at any of the tech firms, you'd be wise to call ahead and see if they can accommodate you - you'll get to see some technology then.
The other parting note, is the size and scale - there must be an awful lot of development occurring across all these sites, so clearly this is a hotbed of new technology development!
ASSOCIATED BLOGS: