In December 2015, I was travelling to Canada and along the way took note of the Wi-Fi installations.
I know it's a bit geeky.. when you work in Wi-Fi a while you kind of naturally end of looking at the ceiling in a lot of buildings.. and assessing how well Wi-Fi is installed when you travel overseas.

August 2021 Update
International travel from Australia has all but stopped for the minute. It will be a little while before we take to the skies to foreign lands, but I thought it would be nice to take a look back when it was possible - and reminisce.
I think we're all dreaming a little of foreign holidays and experiencing other cultures - it will be great to get away again!
The original blog, below, was from a few years ago, but still a current read. Enjoy!
Canada
Enroute to Vancouver, I passed through LAX. What an airport hey!
It was interesting to see that they were only just deploying BYOD Wi-Fi in the arrivals area now – there were a bunch of posters up advertising the fact. It was kind of interesting for such a massive international hub to not have free Wi-Fi up until then.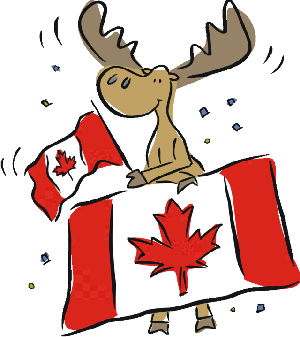 Cisco APs were installed, which in fact was a bit of a theme of my travels.
The density was about the same as we normally use for high density Wi-Fi - in this case maybe more to deal with the large number of people and devices connecting at any one time.
Most of the US airports had free Wi-Fi of some sort, although all a little different, be it, a simple tick box to access, or providing an email address.
On a side note, the worst airport Wi-Fi I experienced was in the home of the tech industry at San Francisco airport - completely unusable while I was sat at the gate waiting for my flight.
I couldn't see which manufacturer the APs were, but this is more of a case of insufficient number of APs.
We can help you San Francisco airport if you want to bring it up to spec! (NOTE: May have been updated based on the earlier release date of this original blog)
After arriving in Vancouver, and passing through their beautiful airport (they have done a brilliant job in making it such a calm place, while making it easy to transit through - top marks), we travelled around Vancouver a little.
Around the Vancouver area there were so many Cisco APs deployed - targeted in many coffee shops, hotels and public spaces,
I think there's been a push to provide paid for Wi-Fi and its certainly seen a wide deployment of free Wi-Fi.
ASSOCIATED BLOGS:
---
Hotel Wi-Fi
The quality of Wi-Fi on the whole was great.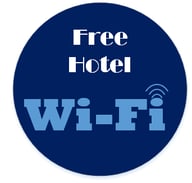 In linking in with my blog the problem with hotel wi-fi, BYOD in airports and hotels remained average at best.
A number of the hotels and airports, although having free Wi-Fi, just proved unusable. As a side note, there are issues with radar and Wi-Fi, if you're interested in a read.
They have just not deployed the density or suitable locations for many of the APs I saw - a real shame as when you have a few hours to kill in an airport, being able to access the net really makes a difference.
As with some of the themes of my other blogs, the AP density and proper RF design is vital in achieving consistent and equitable Wi-Fi coverage.
ASSOCIATED BLOGS:
---
San Francisco Airport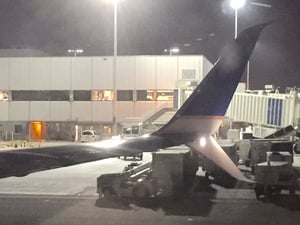 I do like aviation, so was intrigued by the winglet on the right - never seen one with the downward part of the winglet.
I can only imagine the amount of wind tunnel testing to try and reduce the vortex from the wing to produce this new design.

Heavy aircraft leave behind a wave vortex, spiralling from the wingtip, which requires separation for following aircraft.
---
The Mighty Boeing 747
Such a pity that we won't see too many of these beautiful aircraft in the skies, as airlines gradually retire their fleets, however isn't the sight of a 747 always an inspiring one.
I couldn't resist taking the photo of the two Qantas 747's together - not sure how often they park a couple of these majestic aircraft in such close proximity, but it was quite a beautiful sight.
Shame the weather in San Francisco wasn't a bit nicer on the day!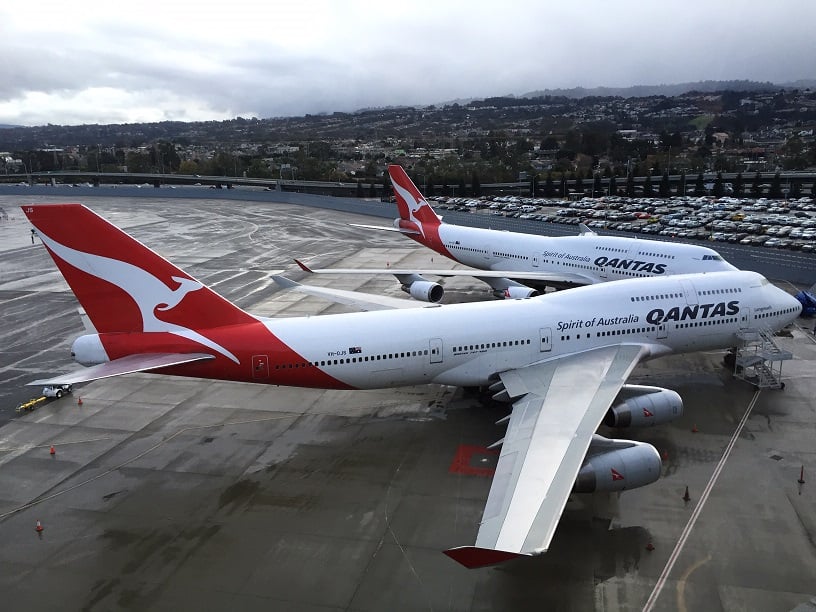 ASSOCIATED BLOGS:
---
Wi-Fi Travels in Canada: Summary
I've got a few other related travel blogs - travels in Japan, or a visit to the floating Uros islands in Peru, or just a quick look at in-flight Wi-Fi.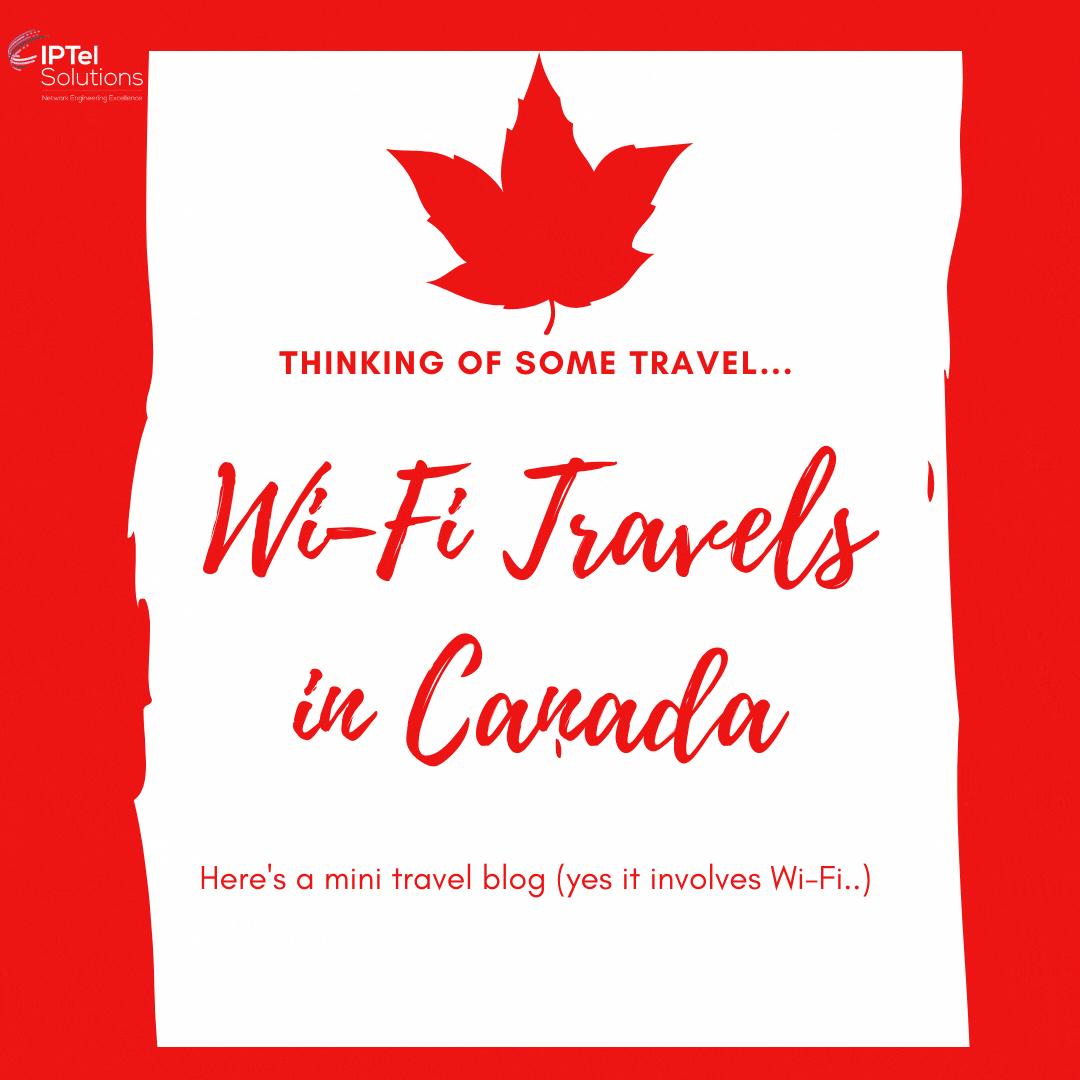 International travel helps open the mind and broaden our horizons. It's nice to experience what other cultures have to offer. It has been an immensely challenging time for us all, with increased stress and restricted travel - especially with the lockdowns we've all experienced.
Hopefully my little bit of reminiscing about travel has helped brighten your day a little.
Thanks for having a read! If you wanted to read about something a bit more technical, I've got lots of content - from Cisco SD Fabric, though wireless RF Surveys and general Wi-Fi tips. One blog definitely worth a read is all about a recent project we conducted and how teamwork plays such a vital role.
ASSOCIATED BLOGS: