Cisco have released the external 9124 variant access point. This AP has a very handy three radios - one 2.4GHz and dual 5GHz radios.
Why is that useful? Well the key use case is probably Mesh - you can have a dedicated 5GHz backhaul and a separate radio running the client serving 5GHz.
The antenna selection though isn't as simple as you'd think. Let's take a look.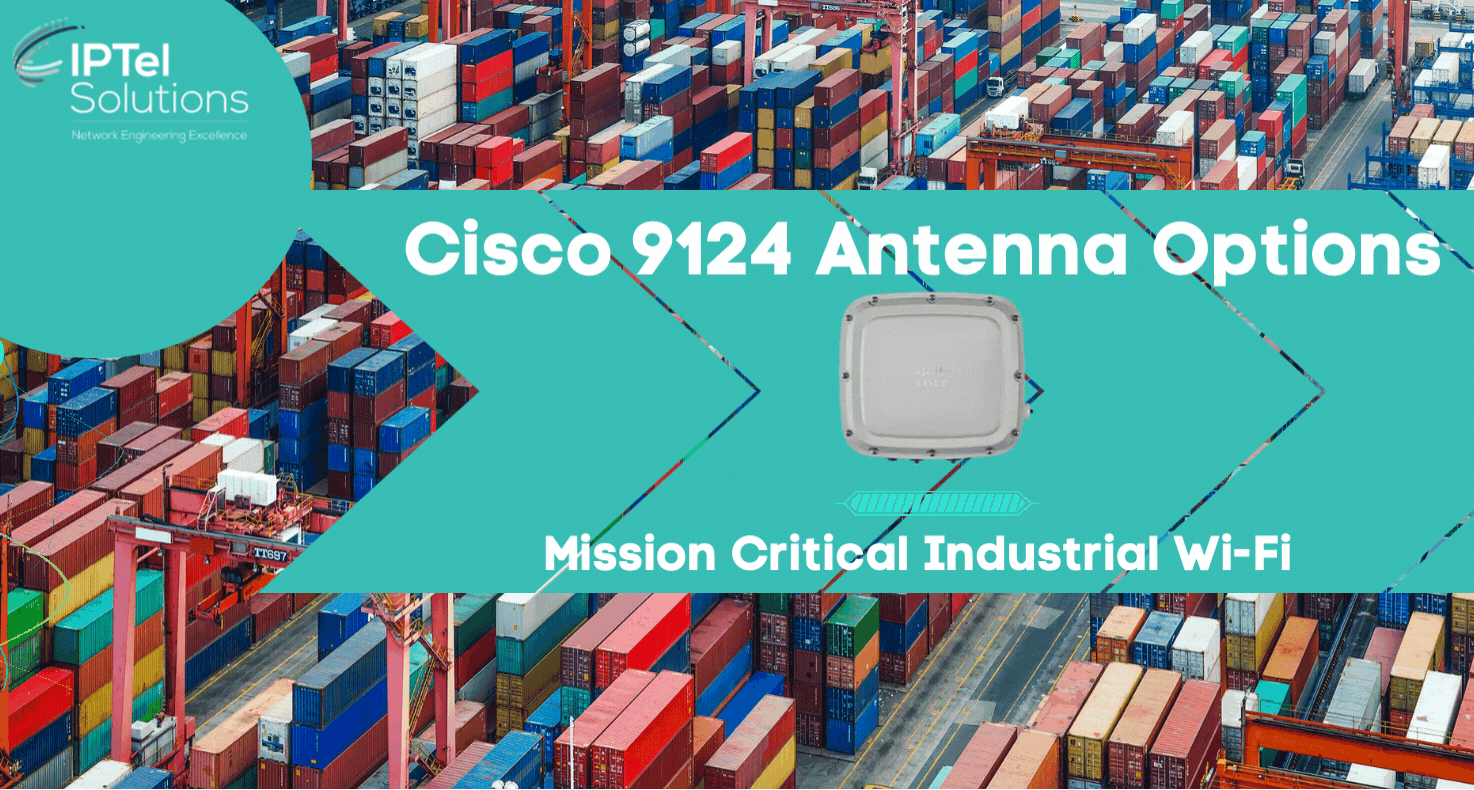 External Wi-Fi is best served with APs designed with the environmental conditions in mind.
It can get pretty hot in almost all regions of Australia, but we can also get a fair bit of weather - so an industrial AP, which is also highly capable, really fits the bill. Enter the Cisco 9124.
ASSOCIATED BLOGS:
---
What can the 9124 Support?
First up, let's have a quick look at what the Cisco 9124 can actually deliver.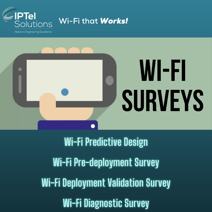 There are three radios:
These radios are connected to the antennas (of which there are six).




The antennas break down as:
4 x Dual Band 2.4 and 5GHz Antennas:

Lower ports 1 / 2 and upper ports 3 / 4

2 x dedicated 5GHz only antennas
The Dual band antennas can support 2.4GHz, 5GHz or a mix of both.
There is a catch though - and its an important one, which will explore later in this blog.
ASSOCIATED BLOGS:
---
Installation Options
Let's explore an installation option. This relates to to the ports above.
Shown below is our drawing of a Cisco 9124 on the pole.
The two lower ports are ports 1 / 2:

Marked as dual band here "2/5"

The two outer most ports are 3 / 4:


Also marked as dual band "2/5"

The top two middle ports do not have an antenna connected in our drawing but are 5GHz only:

Marked as "5" in our drawing
Omni Antenna Option
The setup below shows 4 Cisco AIR-ANT2547VG-N antennas in use. This is in dual band mode, supporting both 2.4GHz and 5GHz on all four antennas: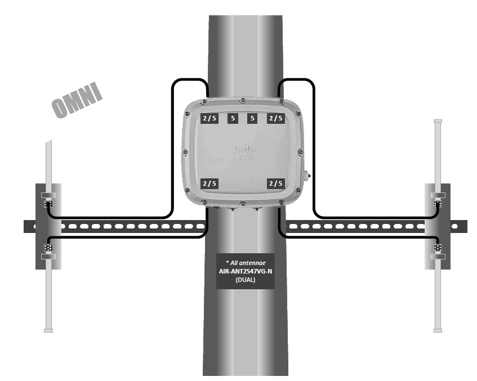 Directional Antenna Option
Patch antennas are an option also: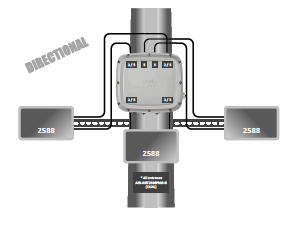 Important to note that we have three patches here, across the three radios. It is not recommended to use the third port on two antennas!
ASSOCIATED BLOGS:
---
Supported Streams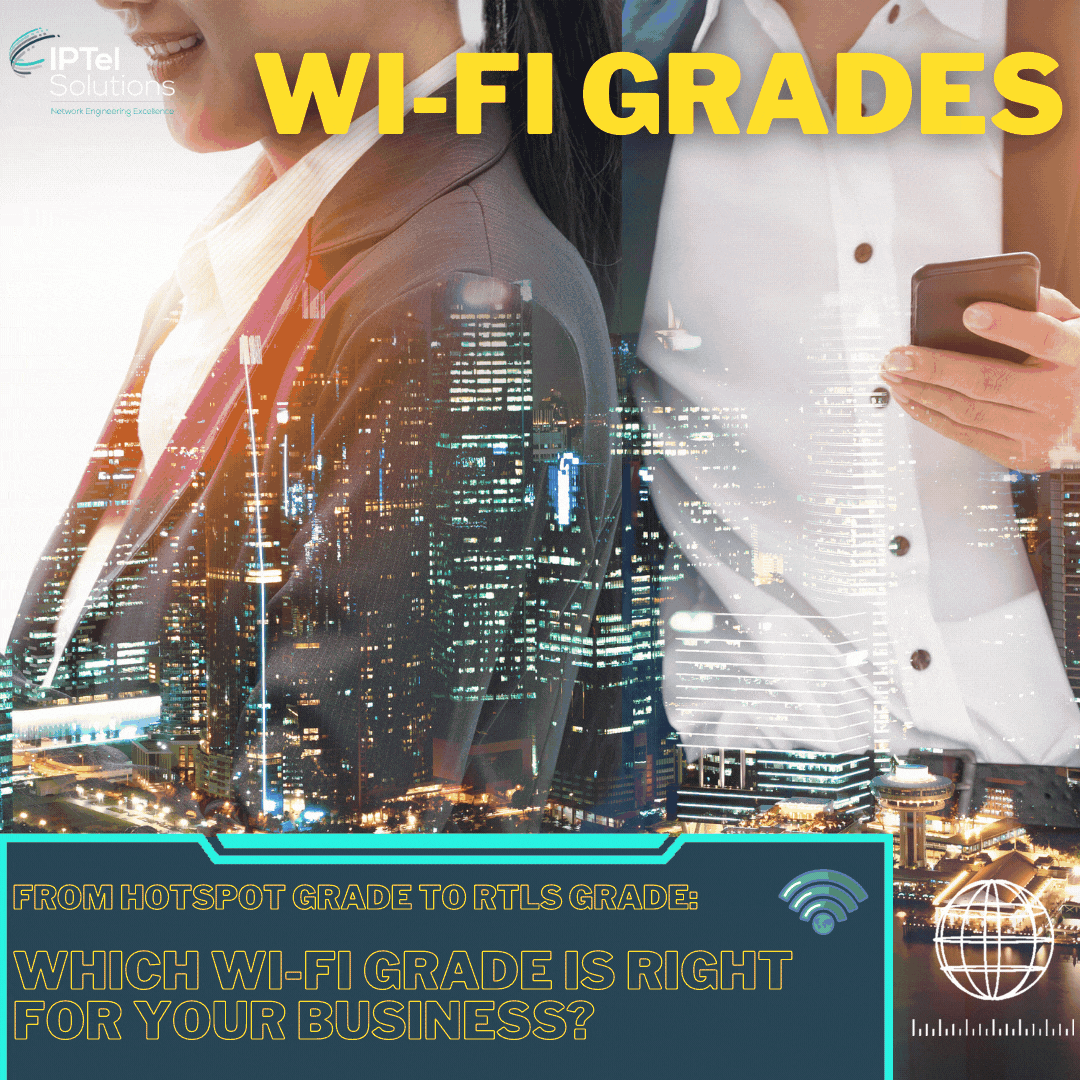 The radios and antennas can support the following options:
Only 2 Antennas: 1x1
Four Antennas: 2x2 or 4x4
All six Antennas: 8x8
The throughput you can achieve is dictated by the number of antennas in use and the number of streams configured over these antennas.
In a nutshell, if you want high performance, you need to install all the antennas.
ASSOCIATED BLOGS:
---
POE Power
If you want to enable all those antennas.. you need enough POE power.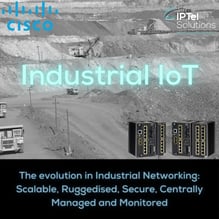 Four Antennas:
802.at:
Enough to get you up and running with 2x2 on all four main antennas:

Two radios only - 1x 2.4GHz and 1 x 5GHZ
802.3bt/UPOE (or DC input:
Enough for all 4x4 (Antennas 1 - 4) + 2x2 (Antennas 5 - 6)

Full three radios the AP can support
Do yourself a favour and install 60W from the outset for your power.
ASSOCIATED BLOGS:
---
Antenna Options
Here's the good stuff. You need to be very careful about which antennas you choose to install in which ports.
Unlike earlier APs the Cisco 9124 no longer supports the option of just two antennas and dual band.
If you only install two antennas, they can be installed in ports 1 / 2, but will only support 2.4GHz in this scenario.
If you want dual band, you must install antennas on a minimum of ports 1 - 4.
The table below provides full details:
POE
Streams
Band
Ant 1
Ant 2
Ant 3
Ant 4
Ant 5
Ant 6
30W
2x2
2.4
X
X
2x2
5
X
X
60W
4x4
2.4
X
X
X
X
4x4
5
X
X
X
X
60W
4x4
2.4
X
X
X
X
4x4
5
X
X
X
X
2x2
5
X
X
The AP is also capable of running in 1x1 mode - not shown on the table above (presumably with only two antennas - we've not tested this though).
ASSOCIATED BLOGS:
---
Recessed AP Installation: Summary
Cisco 9124: Highly capable, multiple radios, built for external.
If you have a large area to cover, the designs in this blog will help.
The AP is ruggedised and built for external installation - you just need to ensure that you install enough antennas for your use case - and importantly enough POE power to support your use case.
Mesh is another complexity level again - since this AP has dual 5GHz radios, it is an ideal AP to support Mesh - but the design does become a lot more complicated.
If you need help with your wireless, external or mesh install, drop us a line at sales@iptel.com.au
ASSOCIATED BLOGS: