Cisco DNA Center is Cisco's answer to the SDN (Software Defined Networking) question. The next generation of network management is about a much more dynamic approach to network management with automatic insights and health scores on the network. How do you provide intent based networking, providing simplicity of management and control, while providing advanced fault finding.

Assurance vs Automation
DNA will roll out in two broad phases: Assurance and Automation.
The initial focus for DNA Center is going to be Assurance: providing automated monitoring and the new feature of advanced insights.
These will provide network support staff with a health score on the overall network, allowing effort to be focused on the areas that really affect user experience and not just chasing up / down style alarms.
If you're new to the concept of DNA Center, we've got a good blog on Cisco DNA Center Enablement.
ASSOCIATED BLOGS:
What about Cisco DNA Center Automation?
While Cisco DNA is fully capable of controlling and configuring a network, in the initial deployments it should be used in the monitoring (assurance mode).
Automation mode will provide the full suite of Intent Based Networking options, and as DNA Center rolls out over the next 12 – 18 months, these features will become more prevalent.
What is Cisco DNA Assurance?
Assurance mode in Cisco DNA Center is a completely different concept from a simple SNMP manager – or even the more agile management offered by Prime. DNA opens up the concept of network telemetry.
Think of biomedical patient monitors – they send constant, live telemetry back on status. This concept is now being rolled out to networking equipment, so for example, you'll have access points providing a constant stream of data, which can be later examined and used for fault finding purposes.
A standard SNMP monitor either polls devices on a standard poll interval, or sends a trap on a particular threshold being breached.
You see an alarm and then perhaps have to turn on a debug and repeat the issue that's just occurred to figure out what's happening; telemetry on Cisco DNA Center means you'll already have that information and can immediately start to fault find.
ASSOCIATED BLOGS:
Cisco DNA Center Guided Remediation
Cisco DNA Center uses AI to use live streaming telemetry data from the network and then process this to provide simple useable insights, along with guided remediation's to help network admins quickly identify and resolve issues.
The graphic below is from Cisco, and explains the way in which the guided remediation works:
Network Telemetry: Taking data from the network (the 'network as a sensor' concept'), DNA streams data from various network devices (switches, APs, etc)
Event Processing: These events are processed in DNA Center to filter out the key issues
Insights: Once filtered, DNA Center can present key insights. Time-of-day network baseline, which takes into account normal network activity, is an example
Remediation: Guided fault finding that then offer some suggested remediations to the issues identified

So what exactly is DNA Center Assurance?
The key features of Cisco DNA Center in Assurance mode are:
Insights and Visibility: Telemetry from managed devices gives deep insight to what is happening on the network.
Proactive Troubleshooting: Analytics and anomalies can be spotted, by using the insights provided by DNA Center. Not simply spotting up / down or threshold based alerts, but actually proactively looking for issues to resolve before they become a major outage
Guided Remediation: This allows network administrators to follow a guided process to resolve issues – they don't have to write procedures and checklists – these are not included in DNA Center.
DNA Center also takes advantage of opportunities to record more meaningful diagnostic data, such as with the new Apple extensions. There are now additional fault finding codes reported from Apple devices, which helps in the fault finding of device issues.
Network Time Machine
One great example of the type of features that DNA brings, is the Network Time Machine.
This is (in essence) really just a capture of diagnostic data, which you can then play back, meaning that you have a lot of the data you need to diagnose a fault, after the event.
This historic data allows for fault finding in a way not previously possible – this has been dubbed as a "network time machine" and allows you to use historic data to fault find issues.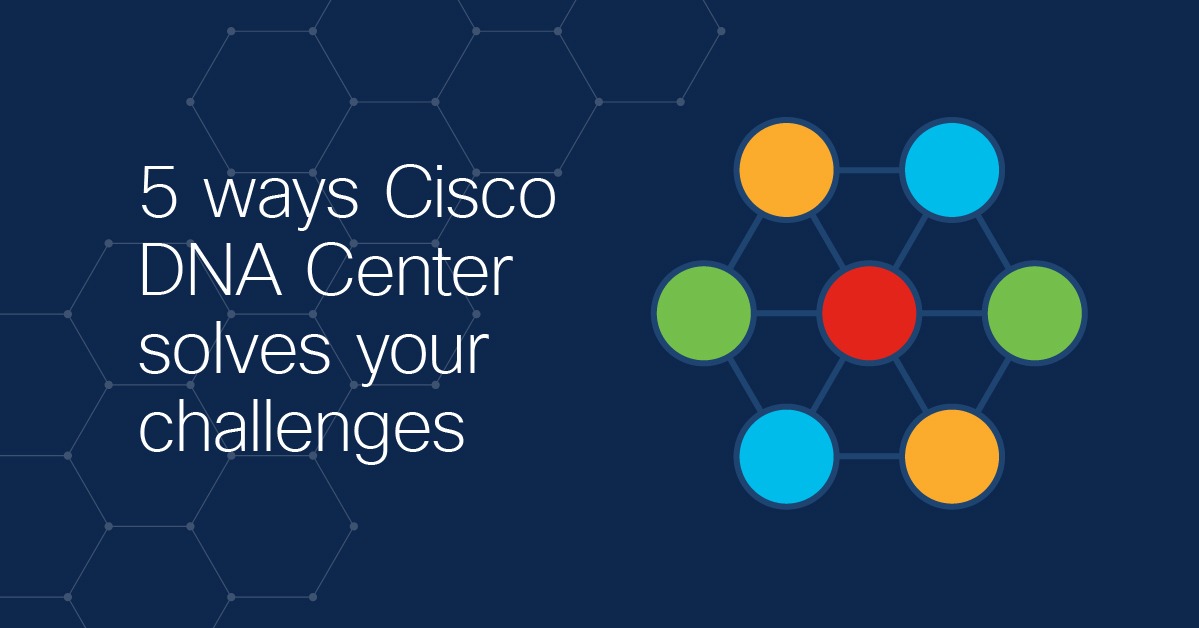 Cisco DNA Center Assurance: Summary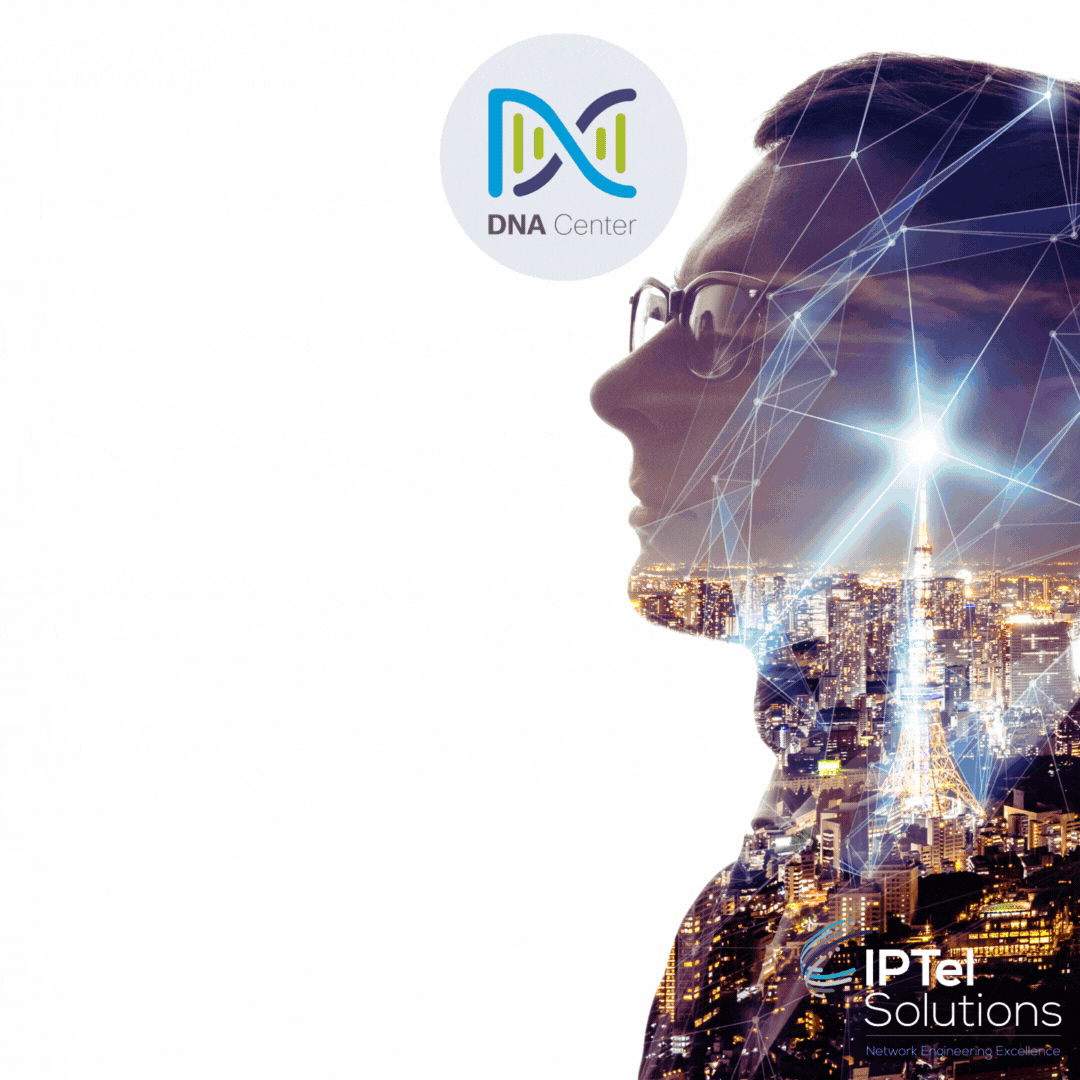 In summary, DNA Assurance is the process of using Cisco DNA Center in Assurance mode.
In this mode, DNA Center will monitor and report on network issues. DNA Center can be operated in a number of modes, from Assurance through to Automation and then full SDA Fabric.
The starting point for many businesses is Assurance (or monitoring) mode.
With the concept of a health score, DNA is able to determine issues that actually affect the network and can alert on these - essentially it's the answer to 'alarm fatigue' where you end up with a thousand alarms and not sure on which are actually important.
With DNA, it's able to determine which actually affect the user experience and alert on these.
ASSOCIATED BLOGS: