In this blog, we're taking a look at the Top 5 new retail technologies.
These are the big ticket items that retails will want to look at for their future plans and strategy.
Technology in retail - as in all other sectors - is moving quickly. This blog provides some insight into what the future might bring. Here's out top 5!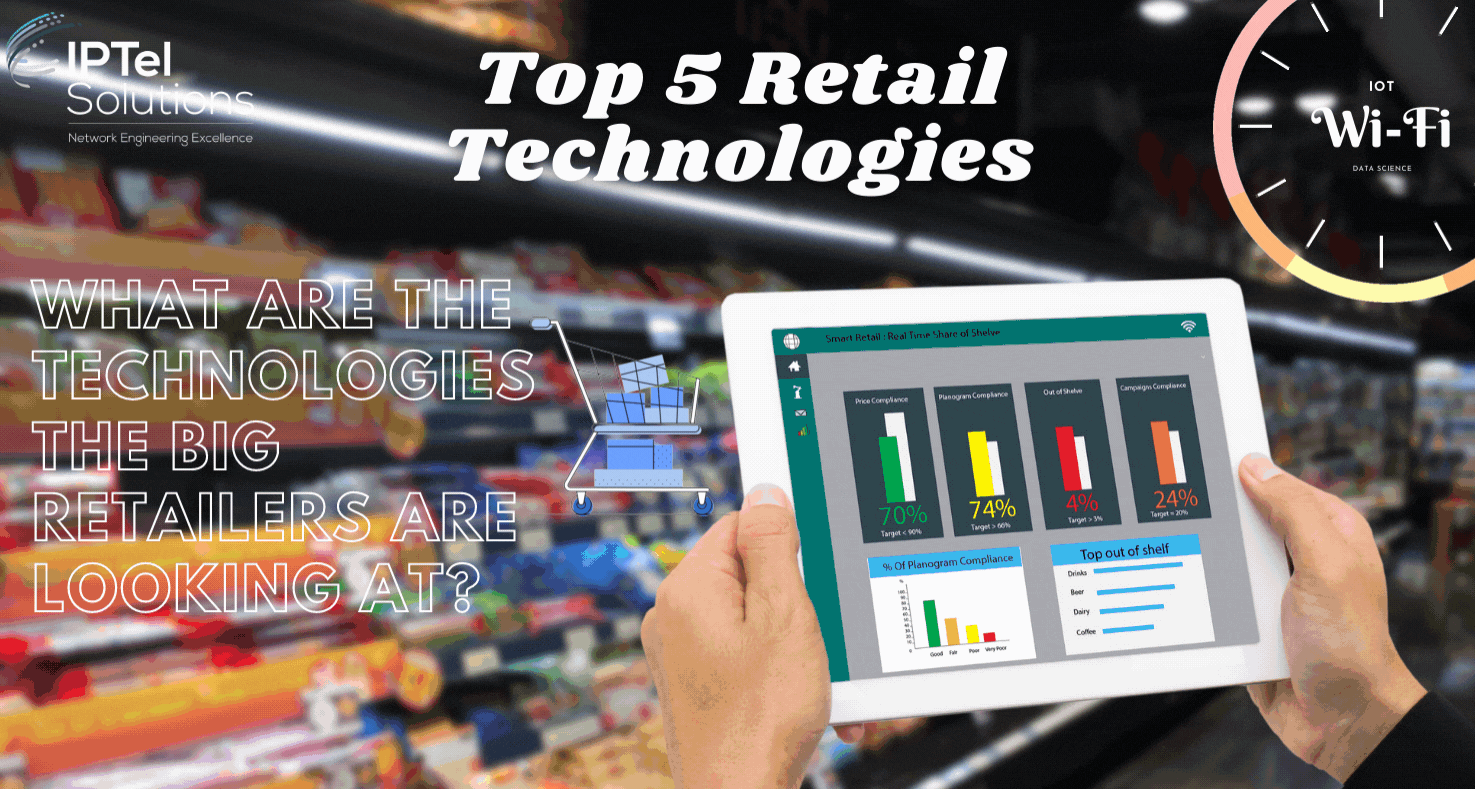 Retailers are either struggling or booming through COVID and have had to reinvent quickly to keep up with demand and changing habits of consumers.
Technology is a massive enabler in the retail sector, helping retailers stay in front of what customers want and need. There' a lot of competition out there, and innovation is needed to stay on top.
Let's take a look at the the Top 5 Retail Technologies - here's the Big Ticket Technology items.
---
1. Data Science
We dug into this topic in the Top 5 Retail Challenges blog, so worth a look for some side reading.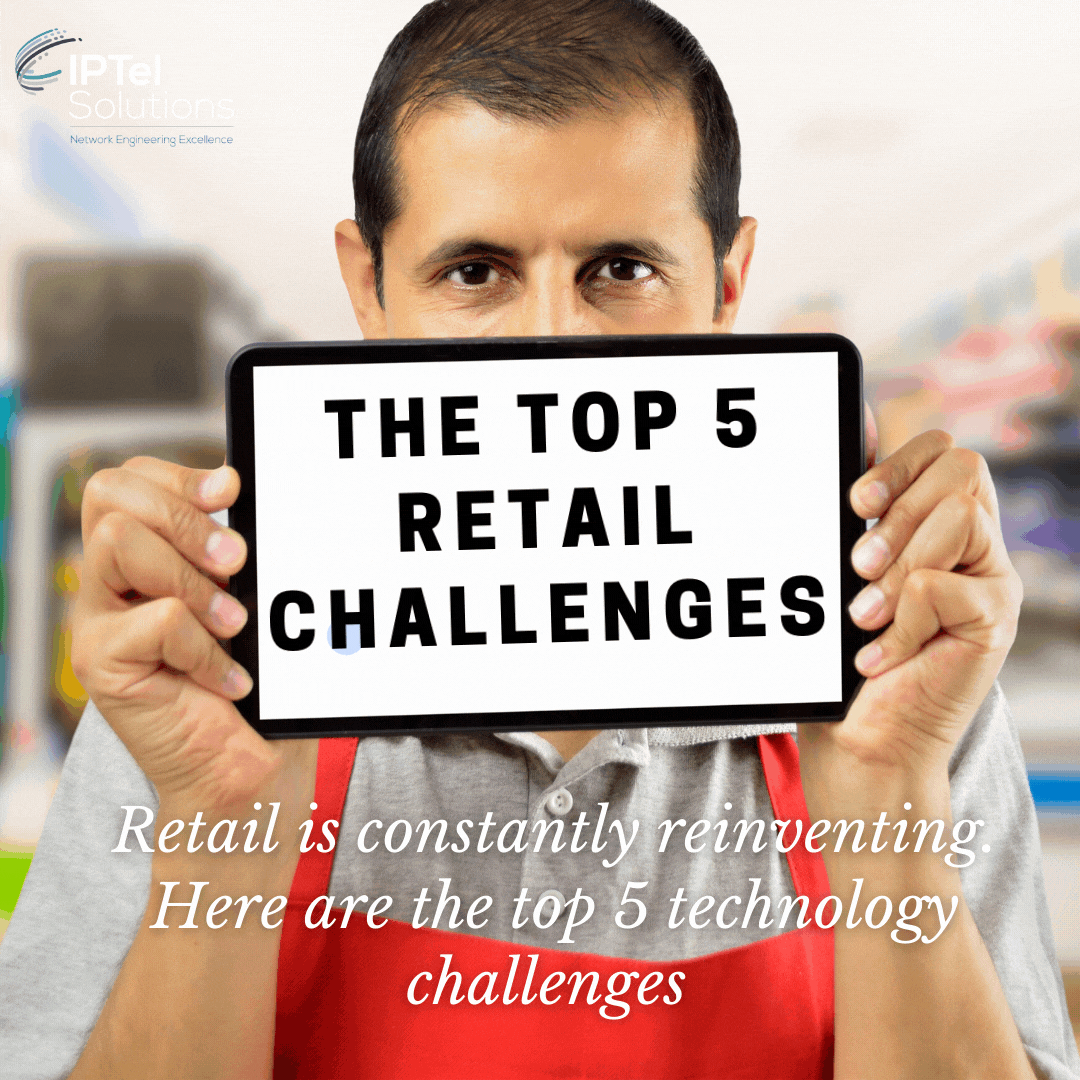 The ability to track customers usage pattern is key to understanding wants, needs and buying patterns.
Data Science is all about gathering data from a range of sources, and then undertaking analysis to work out the patterns.
How long do customers remain in a store
How do they walk around the space
How often do they return
Other analytics (such as guest login via facebook) can provide metrics about the age and interests of your customers. Important information to help tailor the in store experience and marketing messages to that demographic.
ASSOCIATED BLOGS:
---
2. IoT
There's been an explosion of industrial devices and equipment (or IoT - Internet of Things, for short) and retailers are taking advantage.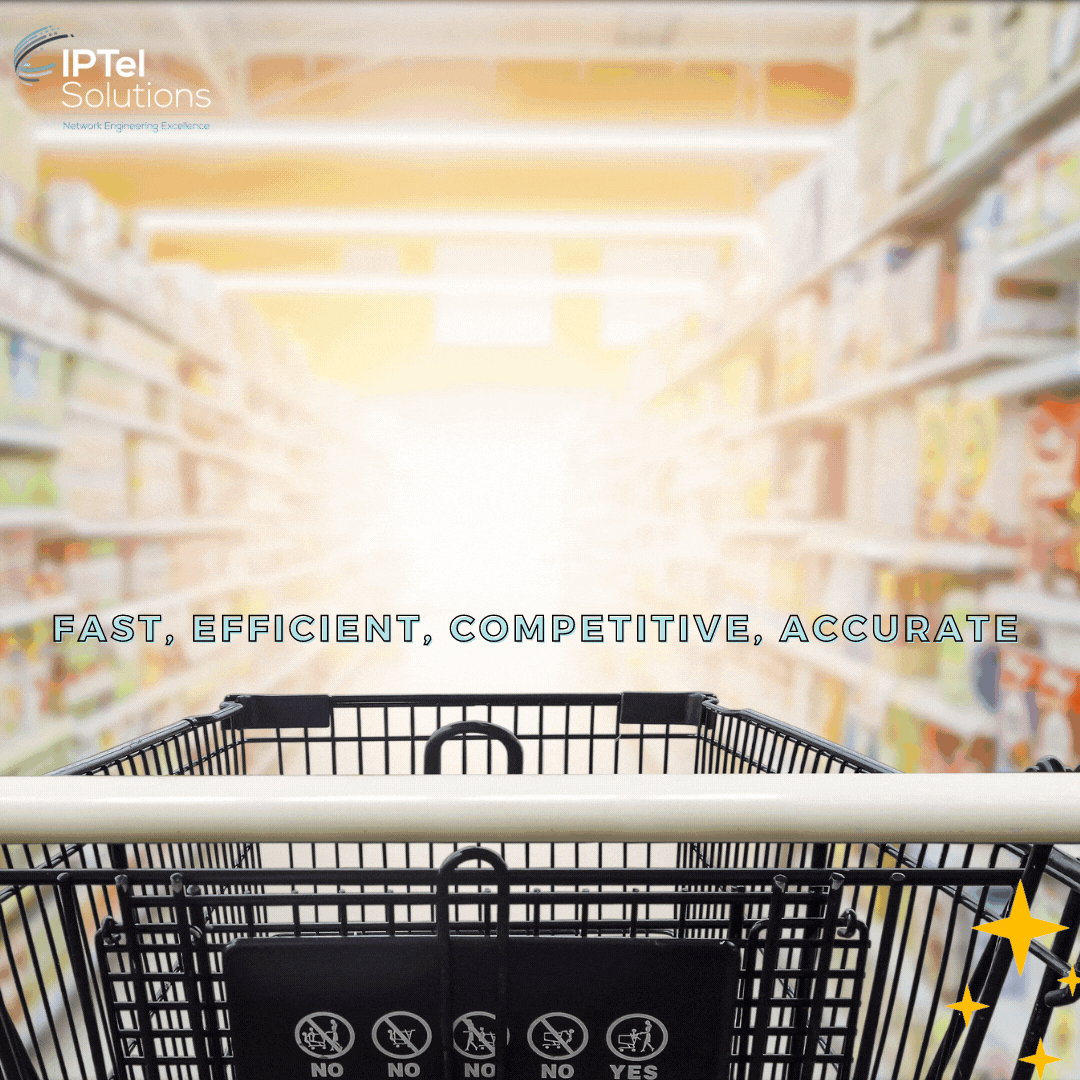 The ability to use sensors allows for lighting, air-con, door ajar and flood protection to be automated.
There's a lot more to IoT though, and a good example of this is automated electronic shelf labelling. The ability to change pricing frequently allows retailers to remain ultra-competitive, as well as reducing the labour in changing pricing.
There's many other examples though, such as robotics, which are really gaining a lot of traction - these might be simple cleaning robots, all the way up to complex warehouse industrial packing robots - but the ability to automate functions is a real time saver.

3. Network Automation
Networks are used extensively to run retail operations. These are at every level too - from the head office, to store, to the warehouse, and beyond.
Bar code scanners are key to many retail operations and these are very often based on Wi-Fi. Wi-Fi is used to support these devices and ensure they have a good experience.
Network automation though also covers the concept of network resilience and with the rise of cloud services, a lot of back end networking services are now delivered off premise. The retail stores are now highly reliant on good WAN connectivity - enter SD-WAN, a technology designed to allow multiple upstream links to be in play, while balancing between the most cost effective carriage options.
SDA Fabric is also in play here,
in the LAN environment, but the same key aim is true: the network uptime needs to increase and any outages and upgrades should be planned, so as not to affect trading.
4. UWB (Ultra Wide Band)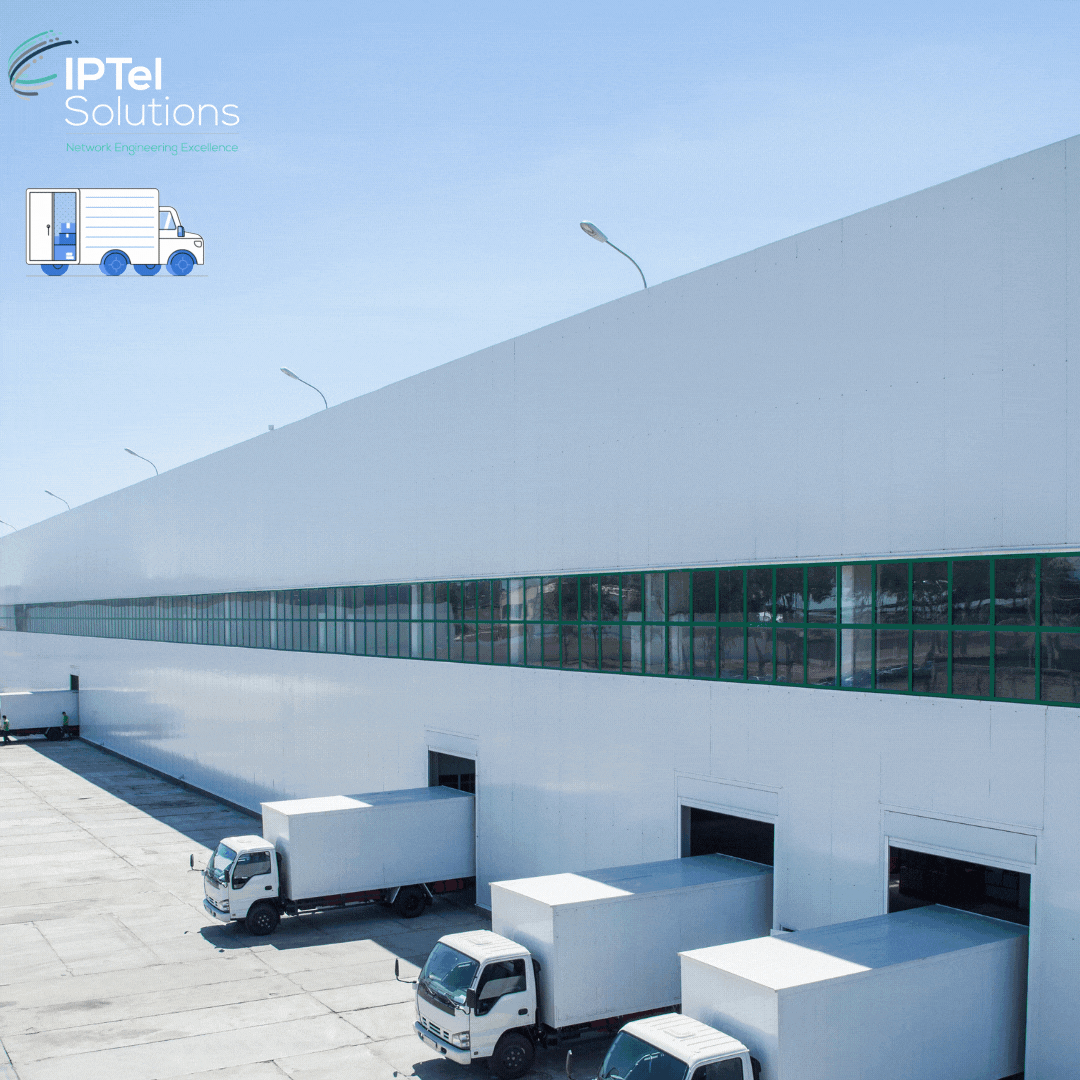 UWB allows for enhanced location tracking and new applications which will emerge to take advantage of Ultra Wide Band. UWB is a short range wireless protocol, using a wide band of frequencies - perfect for high throughput, very localised communications.
This technology is no featuring in smartphones, so expect to see more industrialised versions of smartphones, packaged for use in the retail sector.
We already have Wi-Fi and Bluetooth technologies to assist with locating people and assets (assuming they're carrying a phone of course), but UWB is more precise - this is going to open up some new use cases.
---
5. Wireless / Wi-Fi
Wireless first is a term used to explain using Wi-Fi in preference to wired connections - something that's happening more and more frequently in our customer base - and retail is no different.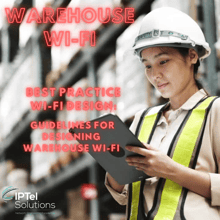 Wi-Fi is used extensively in the retail sector. Guest access is becoming more prevalent as retailers seek to provide services to their customers, which retain customers in the store, but also help with gathering some analytics.
Warehouses have robotics and bar code scanners and retail stores have electronic shelf labels.
IoT devices rely on Wi-Fi for their backhaul, but the most obvious use case is just providing mobile connectivity to staff - could be they're using a tablet, or a mobile POS terminal.
Voice is common too and
voice-over-Wi-Fi
is often used, although Wi-Fi networks do need to be designed correctly to support this use case.

There's some other reasons to rely on Wi-Fi so heavily in the retail sector though:
Wireless First also driving to ability for team moves/ minor floor plan changes quickly.
Wireless Analytics for COVID density / finding people given more hotdesking taking place.
More reliance on the wireless network than ever before.
ASSOCIATED BLOGS:
---
Top 5 Retail Technologies: Summary
Hopefully this blog has been a useful exploration of where retailers might be spending their money on the big ticket technology items.
It's a race to keep customers, stay ahead and provide efficiency and advanced services to customers and staff alike.
Not all technologies will succeed and grow, but each in turn spurs additional innovation, then we will be moving forward.
Mobility is clearly a major theme in all this, with robotics and the ability to remotely manage, monitor and maintain a lot of the network - and devices which connect to it.
If we can help you on your technology journey, drop us a line at sales@iptel.com.au
ASSOCIATED BLOGS: