At IPTel we are keen to bring you the best of technology, skills and up to date information from the Industry.
We've put a series of presenters together to talk on subject of interest to our loyal blog readers. We're calling this our "Wi-Fi Presentation Series".
For this series, we have put together a list of speakers to talk on free webinars about topics close to their hearts. Topics we hope are of interest, but also topical. Sign up for any or all three of the presentation series below.
If we can make this a success, we can bring you more speakers and interesting technical topics in future.
Mark Krischer, 5th May 2020 (11am)
The Future of Mobility
Mark Krischer is well known with the Wi-Fi circles and a Cisco evangelist for the technology.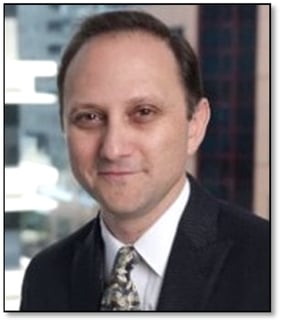 Join Mark at 11am on the 5th May 2020 for his presentation on "The Future of Mobility".
Anyone that's heard Mark present will know that he was a brilliantly informative presentation style, enlightening and entertaining the audience at once.
Mark will talk about Wi-Fi 6: what is new and why it is so important. He will also look at what 5G will bring to the mobility space and it will work together with Wi-Fi 6 to define the Future of Mobility.
---
Mark McSherry, 12th May 2020 (11am)
The Top 8 Secrets to Great Wi-Fi
Mark McSherry is company Director at IPTel Solutions, a company specialising in enterprise Wi-Fi.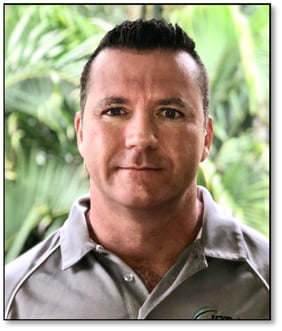 Mark will be online at 11am on the 12th May 2020 for a run through on "The Top 8 Secrets to Great Wi-Fi".
CCIE and network engineer for over 25 years and with over 10 years in Wi-Fi, Mark has worked with Wi-Fi for a long time.
Hear from Mark on the themes behind his eBook "The Top 8 Secrets to Great Wi-Fi" and learn some of the insiders secrets to how to build Wi-Fi that Works!
---
Yousif Oraha, 19th May (11am)
Unlock the Power of SDA with Cisco DNAC
Yousif Oraha is part of the Enterprise Networking Specialists team.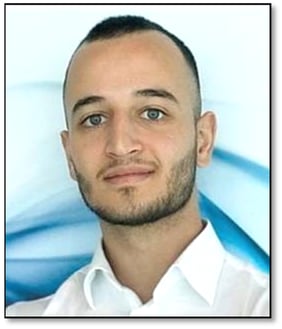 Yousif will address "The Power of SDA with Cisco DNAC" online at 11am on the 19th May 2020.
Specialising in Software Defined Networking within the access layer, Yousif will be discussing ways in which SDA an unlock the power of data to derive valuable insights, complete visibility, and the use of automated resolutions through Cisco's Digital Network Architecture
---
Enterprise Networking: IPTel Solutions
At IPTel we specialise in the delivery of Enterprise Networking. We work across the spectrum from base RF design surveys, all the way through to high end network architectures and everything in between.
We are well known for our work in the Wi-Fi arena, specialising in enterprise, clinical, mining and all enterprise Wi-Fi installations.
With a Cisco ISE VIP on staff and the emergence of Cisco DNAC, there is a range of network upgrades which customers are interested to undertake.
Work with IPTel on your LAN / ISE / WLAN Project
If you're having trouble with your network, or you are interested in enterprise network services, we can help - Contact us, or email us at sales@iptel.com.au and we'll drop you a line back to get started.