Aruba is a major player in the delivery of Wireless networks. Cisco and Aruba tend to dominate the delivery of enterprise Wi-Fi, so Aruba Certifications are a good bet to help advance your career.
In wireless, there is the independent CWNA (and CWNP) certifications, as well as both Cisco and Aruba.
The choice to go vendor neutral, or vendor specific is yours. This blog will walk through the Aruba ACMP certification.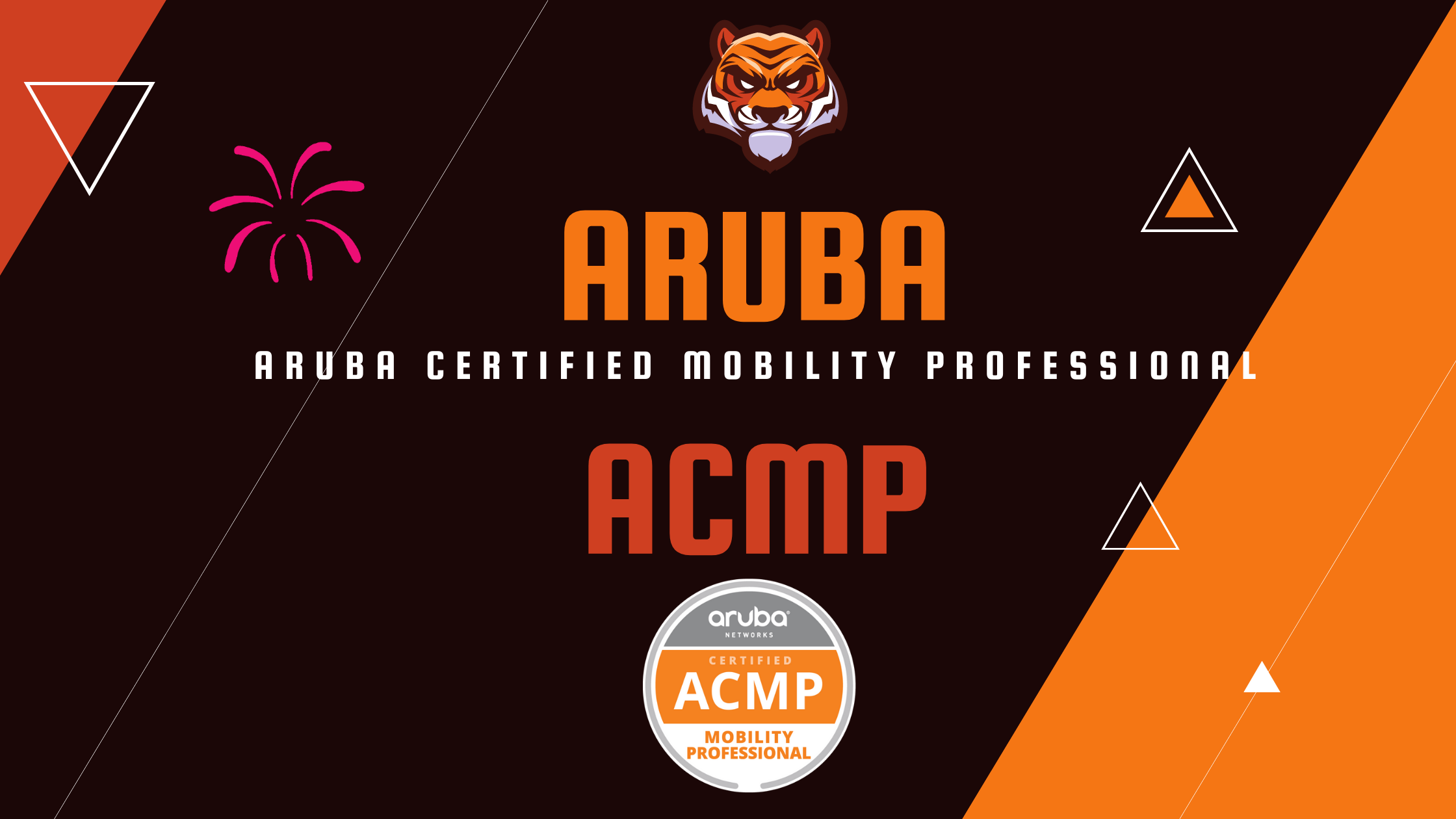 At IPTel Solutions we focus on learning about new WiFi technologies when they arise and we aim to keep ahead of trends in our featured product lines.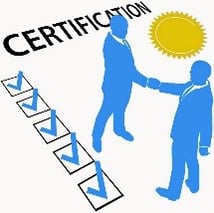 This includes continuous training of our engineering staff in many different subjects.
Aruba has been a strong player in the Australian WiFi market for many years. If you're a Cisco engineer and wanted to add the Aruba certifications to your CV, where do you start?
To make things easy, the certification levels are named pretty similarly to Cisco, with Associate, Professional and Expert levels.
ASSOCIATED BLOG:
Aruba Certification Levels
Like other vendors, Aruba offers a wide range of training courses and related exams. The main certifications that deal with the deployment of WLANs in enterprise environments are:
ACMX - Aruba Certified Mobility Expert
ACMP - Aruba Certified Mobility Professional
ACMA - Aruba Certified Mobility Associate
ACMP Preparation
There are many possibilities to prepare for any exam. A couple of our engineers attended the Aruba Mobility Bootcamp, which is a 5 day course that covers most topics for the Mobility Professional.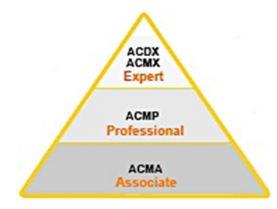 The bootcamp can be either booked as an in-class or an online version. The latter is delivered through the HPE MyRoom collaboration app, which allows for screen sharing, voice and group chat and also a couple of other features.
This type of course is very popular as students can join the classroom comfortably from home without travel expenses or commuting.
Prerequisites for this course include an understanding of basic wired and wireless networking fundamentals.
A successful completion of the course, will allow the candidate to not only design and deploy scalable Aruba WLANs but also to attend the related exams (or at least the first two in the list as the ACMX requires additional hands on experience with implementing and troubleshooting large-scale Aruba WLANs).
ASSOCIATED BLOG:
ACMP Knowledge
The course is a great way to get to understand the Aruba controller architecture and a lot of features in a short amount of time.
The course material conveys the ability to design and configure multi-controller networks with redundancy and mobility and also to implement secure and guest networking solutions in multi-controller networks.
Another topic which is covered in the course is the design of firewall and other security features across multi-controller networks. Finally, many useful ways of troubleshooting are also mentioned throughout all of the modules during the week.
ACMP: In Summary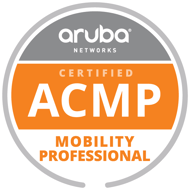 In summary, the Aruba Mobility Bootcamp is good investment of your time and money if you intend to work with Aruba wireless networks and contribute to the design, deployment and management of Aruba solutions, or if you want to become certified to advance your career as an Aruba Certified Mobility Professional who is proficient at building Aruba network solutions.
As mentioned before, at IPTel we aim for both, knowledge and certification.
We have engineers both ACMP certified and Aruba Certified ClearPass Professionals (ACCP), (which verifies the knowledge and ability to administer and maintain the ClearPass Policy Manager and ClearPass Guest system. Aruba also offers interesting training options for this topic).
ASSOCIATED BLOG: